Services
Watch NewsdayTV wherever you are
Watch NewsdayTV wherever you are for free
New shows will be available weekdays starting at 7 a.m. and update throughout the day.
Subscribers get it all.
As a Newsday subscriber, you get extended access to Newsday's entire on-demand library of original streaming video content with NewsdayTV+.
Sit back and enjoy unlimited access to today's top stories, Newsday investigations, Long Island life, business, real estate, must-watch documentaries, high school sports, Feed Me, transit, weather, things to do, health, education and much more.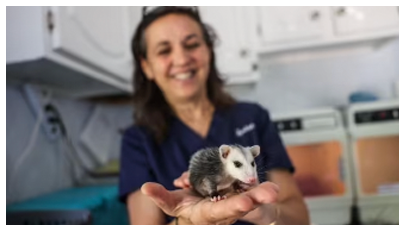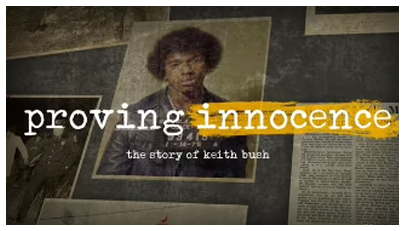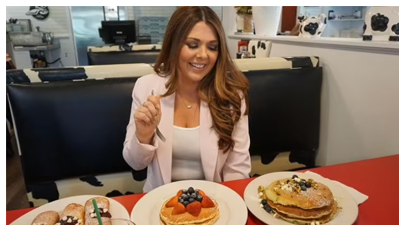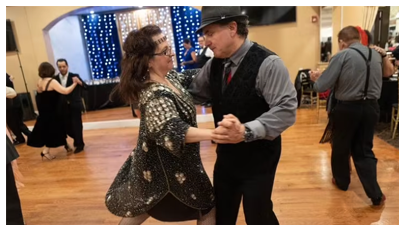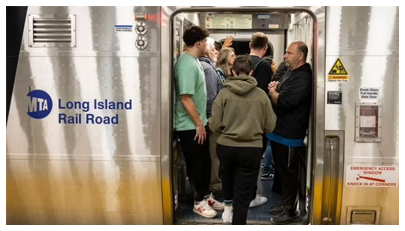 Watch NewsdayTV+